Let's create the world's best mobile apps & websites.

People-friendly and award-winning UX, Design, Tech, & QA ❤️ Chicago
👋 Hi, it's Eight Bit Studios.
Your people-friendly technology, design and mobile innovation partner in the Windy City.
Mobile at our core, plus more.
From startups to enterprises and across industries, we immerse ourselves in our partner's worlds and apply our principles of research, usability, design, and technology to build apps that create positive change.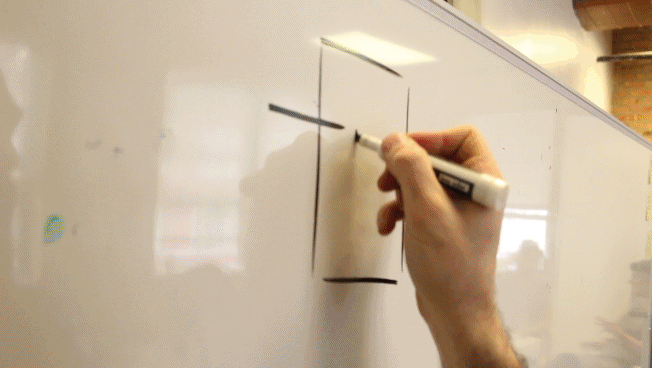 Teamwork makes the dream work.
By bringing together disparate expertise, mindsets and ideas, we're able to break problems down, identify strategic opportunities, and build people-friendly apps.
When the bits fall into place, apps get launched, goals are met, people feel happier, awards get dealt, and high fives are felt. Let's build something great together.